Get ready for the Bridgett H. Experience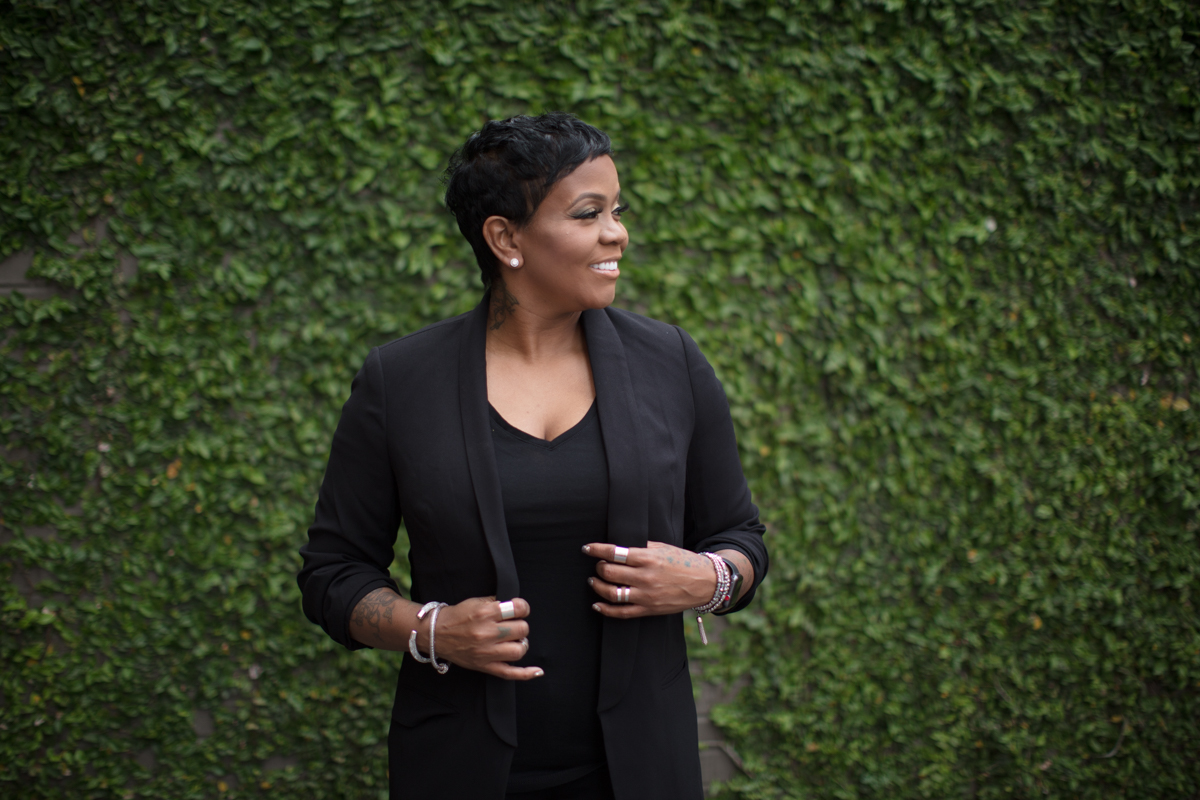 Hello
My greatest joy as a stylist and Makeup artist at the Bridgett Harrison Salon is creating a customized client experience for wonderful clients like you. My mission is to combine my artistic talent and expertise to provide services that promote healthy hair and a positive self image.
My passion is in short styling, natural hair, extensions, custom color, precision cutting, and makeup application. I believe in expanding my knowledge with training to continue to provide the exceptional service you deserve.
I look forward to showing you the the B. Harrison experience!